Set 1
Get Out Of MY Life Woman
Waiting for a Miracle
Don't Let Go
Sugaree
After Midnight
That's What Love Will Make You Do
They Love Each Other
*Everybody Needs Somebody To Love
Set 2
The Way You Do The Things You Do
Sisters and Brothers
Dear Prudence
How Sweet It Is
Birdsong
Harder They Come
*Shining Star
Tore Up
Deal
*First Time Played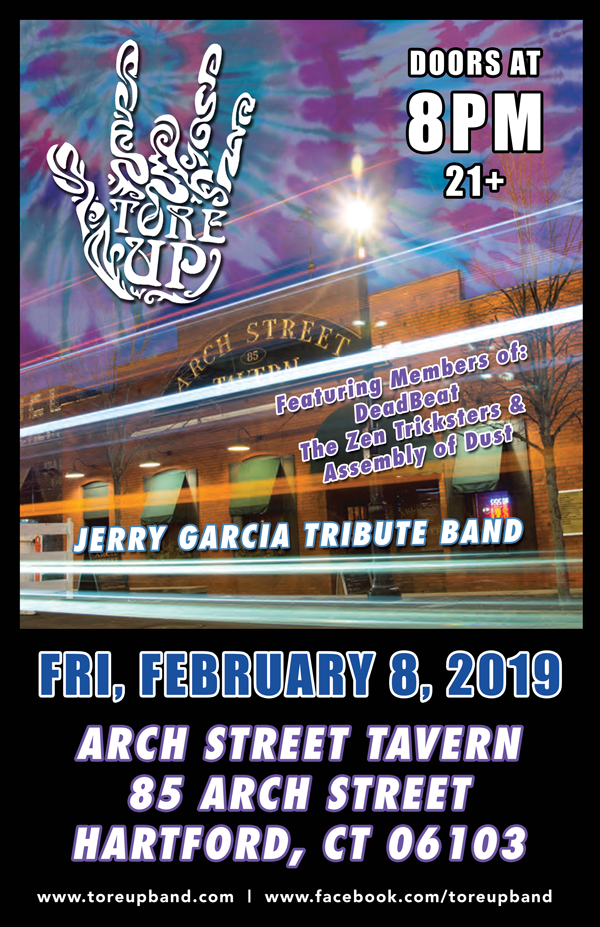 Tore Up features members of DeadBeat, The Zen Tricksters and Assembly of Dust playing your favorite Jerry Garcia Band tunes just for you!
We had such a great time At Arch St. Tavern in December that we are going to Tear It Up again on February 8, 2019!
This show is 21+ and doors open at 8PM. Come early and enjoy the great food, and stay late for the show!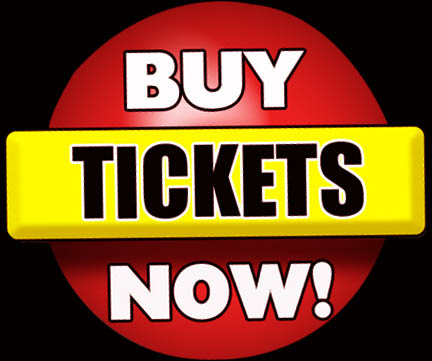 Arch St. Tavern
85 Arch St, Hartford, CT 06103
www.archstreettavern.com
(860) 246-7610